If you are thinking of Taiwan F4 Zaizai's hit song, let me just say that I ADORE HIM!!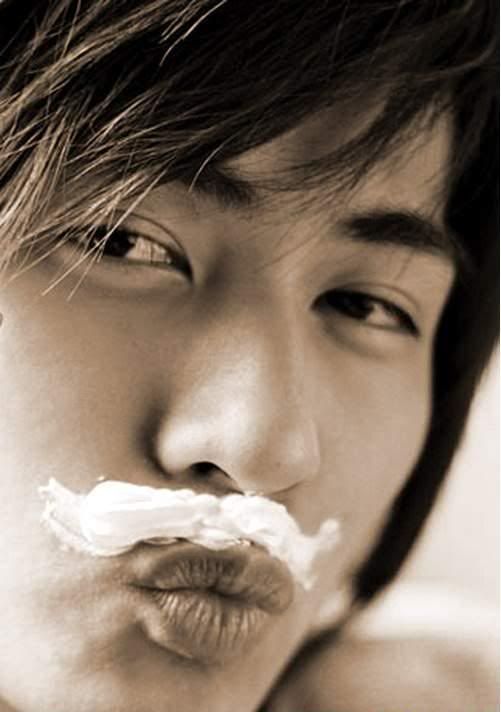 What is there not to love about him, you tell me?!
My closet ah lian persona has finally reared its ugly head.
Annyyyyyyywaaaaaay, the make a wish title actually refers to the "Make-a-Wish Children Foundation"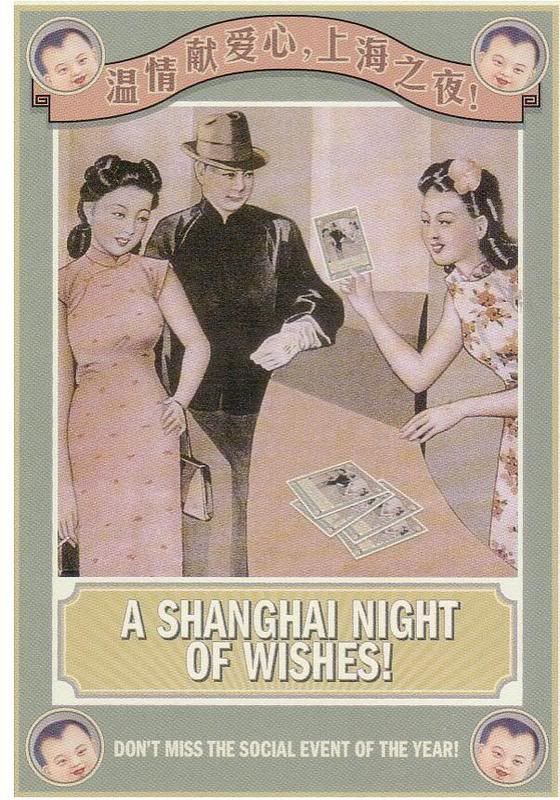 I've just returned from an event for the Children Foundation, helping to push photograph sales taken of the guests.
When Ben asked me to help out at the charity event, i readily agreed cause firstly, it's for charity! Secondly, what fun!
Kelly Rowland from Destiny's Child made a very very brief appearance and i didn't realise til then that she was brought in by Adrian Hobbs, the fella i was working on the Jamie Cullum's concert with.
It was very heartening to see people so forthcoming with the charity auctions and donations, especially since this is a small scale private event.
I feel that Make-a-Wish is one of the most underated charity organisations around, shrouded by all the other big players who make regular full force donation drives on our monopolised tv station.
As its name suggests, MAW literally grant wishes to children with life-threatening diseases. These heaven-sent dream makers try their darnest best to put together a perfect day for the kids to remember, granting the wildest dreams and the most basic of wishes.
Met a couple of my beautiful friends there:
Fiona who is absolutely stunning.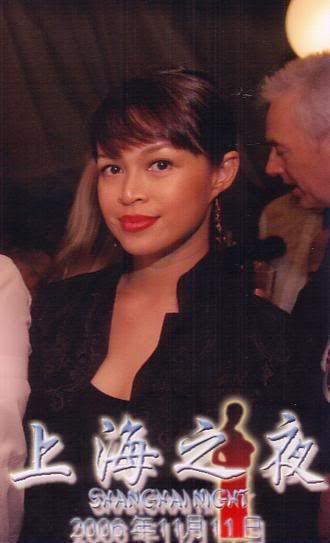 Tony who is simply ooooooozing with charm. He's the first guy, who held my hand, looked me in the eye and told me that the future's gonna be alright. Awwww.
And he can coax a laugh out of anyone, even a guy who's had 2 fingers up the ass. ;P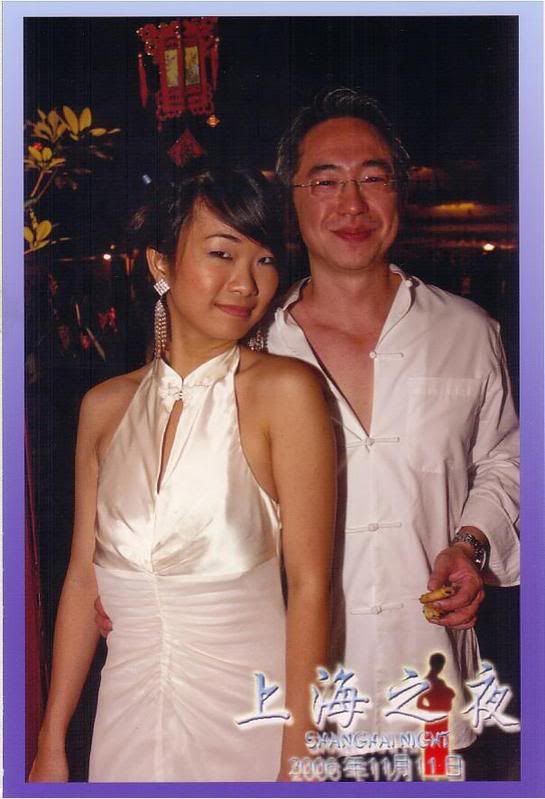 So do your part for charity today!
It's the season of giving and the spirit of human love.
I can't put into words the feeling you'll get when you give of yourself, material or otherwise.
I only know it puts a smile on my face for the entire day and life just seem that much easier.
Give all you've got and more.