at the risk of being called a bimbo again…(what's new right)….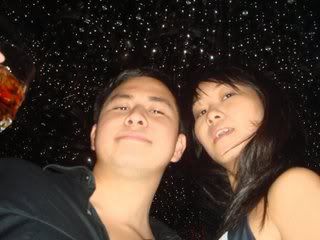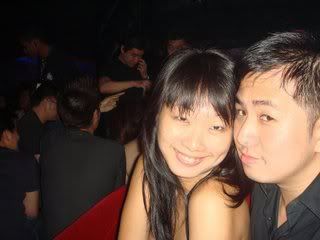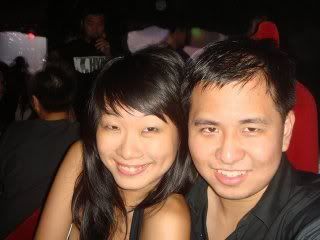 he is so cute i can just eat him.
aiya link wrongly.
not kenny la.
i mean him.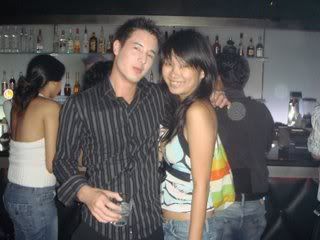 he is soooo cute. looks like a more asiani-sed version of UTT (who has a crush on me).
That was 3 weeks ago when Kenny was in town.
And thanks to Kenny who, at the risk of being branded gay, boldly went up to Mr. Oh-So-Cute and asked if he could get a photo. Thought i saw his face light up.
Saw him again at the Skylounge on friday.
Fate, i tell you.
And i don't even know his name.